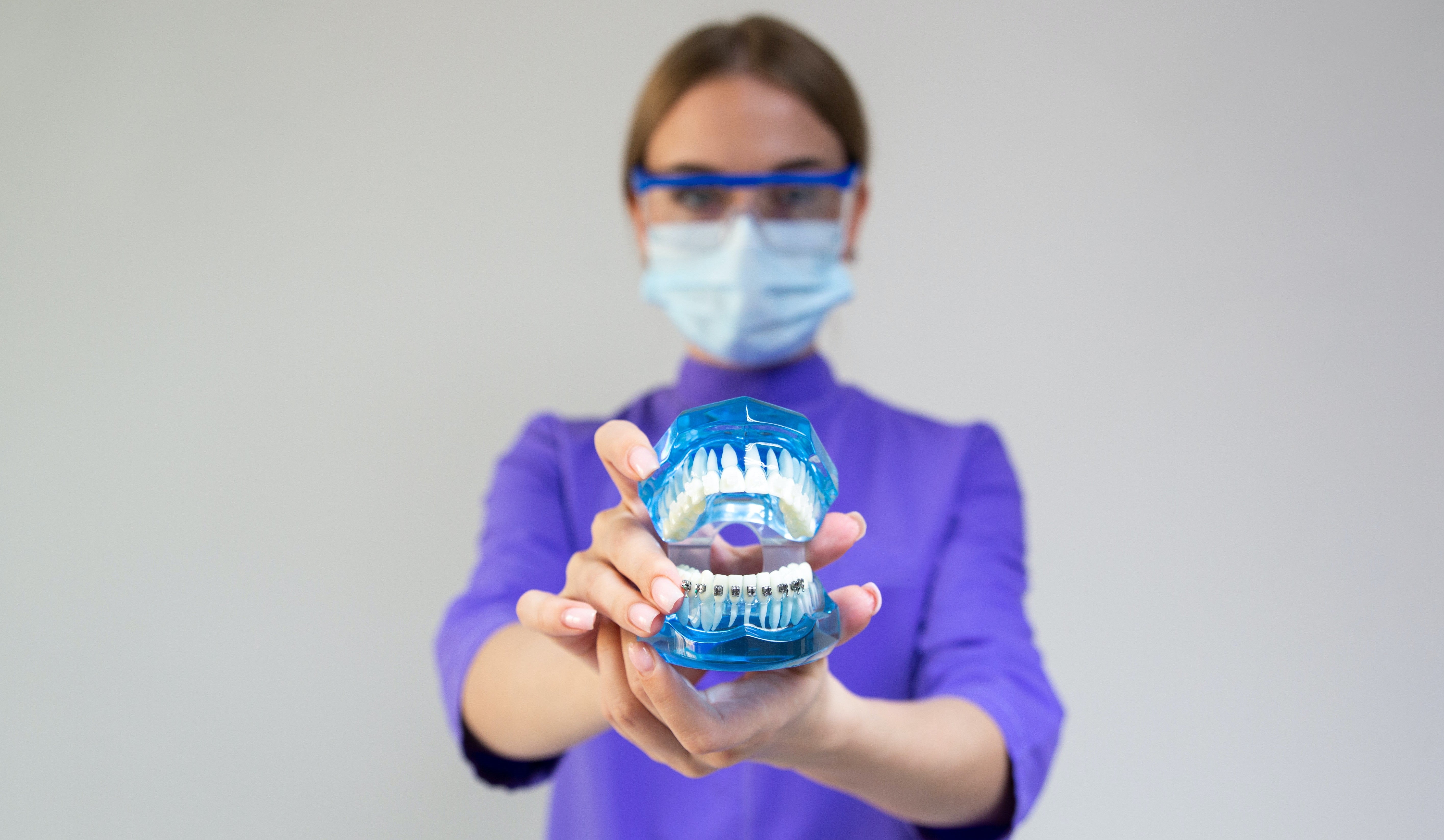 First Dental Supplies has the best products available for successful treatment. We're official representative of most important odontology brands: ForestaDent, Morelli, Quinelato, Reliance, Angelus, Microdont, Aurelia Gloves, Ortho Technology and FGM.
Believing in the power of a smile and that everyone is unique, we work transparently from receiving the order to the delivery time.
With First Dental Supplies you will find more than just products, you get tools to success.